The Art of Storytelling: When it comes to Brand Narratives that transcend the limitations of space, time, age, and culture, you will struggle to find better than PAN54 Digital.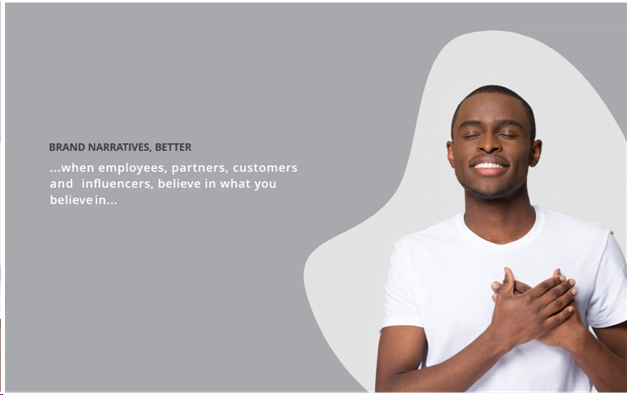 Modern storytelling has a great significance in the media industry. Today, we see individuals, brands, companies, and traditional media utilizing storytelling to push awareness in a subtle yet persuasive way to leads, prospects, consumers, and the general audience.
Storytelling is a more effective way to educate and inspire people. It taps into our existing knowledge, creating bridges across society and culture while engaging people to take action and work towards a solution. Our gifted film-makers create authentic stories that align our clients' vision to consumer purpose, creating quick turnaround authentic, always-relevant shared purpose Brand Narratives.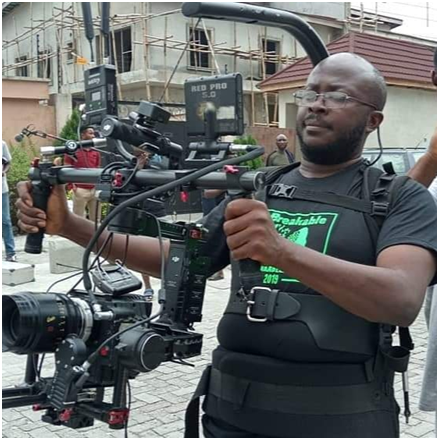 © JOSEPH B. OLADUNJOYE, Director of Photography; Technical Director
Storytelling is a powerful tool for social impact. We help Brands and organizations drive business values with authentic narratives that deliver real social impact.
Problems arising from misconceptions, negative beliefs, lack of education, and sociocultural stereotypes are being resolved by solutions communicated via digital storytelling that everyone can understand, relate to, and take measurable actions.
PAN54 IS A MEDIA & BRAND NARRATIVES COMPANY based in Lagos, Nigeria.
We help our clients build, own and communicate their narrative effectively, leveraging market research, content production, multi-channel platforms and digital media technology.
Our vision is to be the most trusted partner organizations turn to, to discover and address consumer needs in Africa.
To learn more about what we do, please contact us at narratives@pan54.com
We are always on the lookout for talented and inspired storytellers and filmmakers who want to use their talents to improve living standards in Nigeria. Please drop us a note at jobs@pan54.com